Complete Shower Solutions
By leveraging decades of proven US Manufacturing experience, the ABG Hospitality team is eager to introduce the most comprehensive & cohesive shower & bathing solution in hospitality.
Find out why ABG Hospitality is poised to become the standard of quality, value and expertise in the select service market.
Comprehensive Package Offering
With a unique capability of delivering complete bathroom space solutions, ABG Hospitality is the only manufacturer offering single source specification in hospitality.
Trusted Brands Proven to Deliver
Partner with ABG Hospitality to leverage decades of US manufacturing experience, and the proven capability to deliver large volume orders quickly and consistently.
Superior Product at Competitive Price
Keeping a critical eye on value, ABG Hospitality delivers aggressive lead-times and competitive pricing without sacrificing quality or service.
ABG is excited to welcome IMI as a new member to our family of brands!
IMI's Cast Stone shower bases, and other products, are approved by the major brands of most of their flags.
Browse by Product Category
See our wide offering of products, available to answer all your wants and needs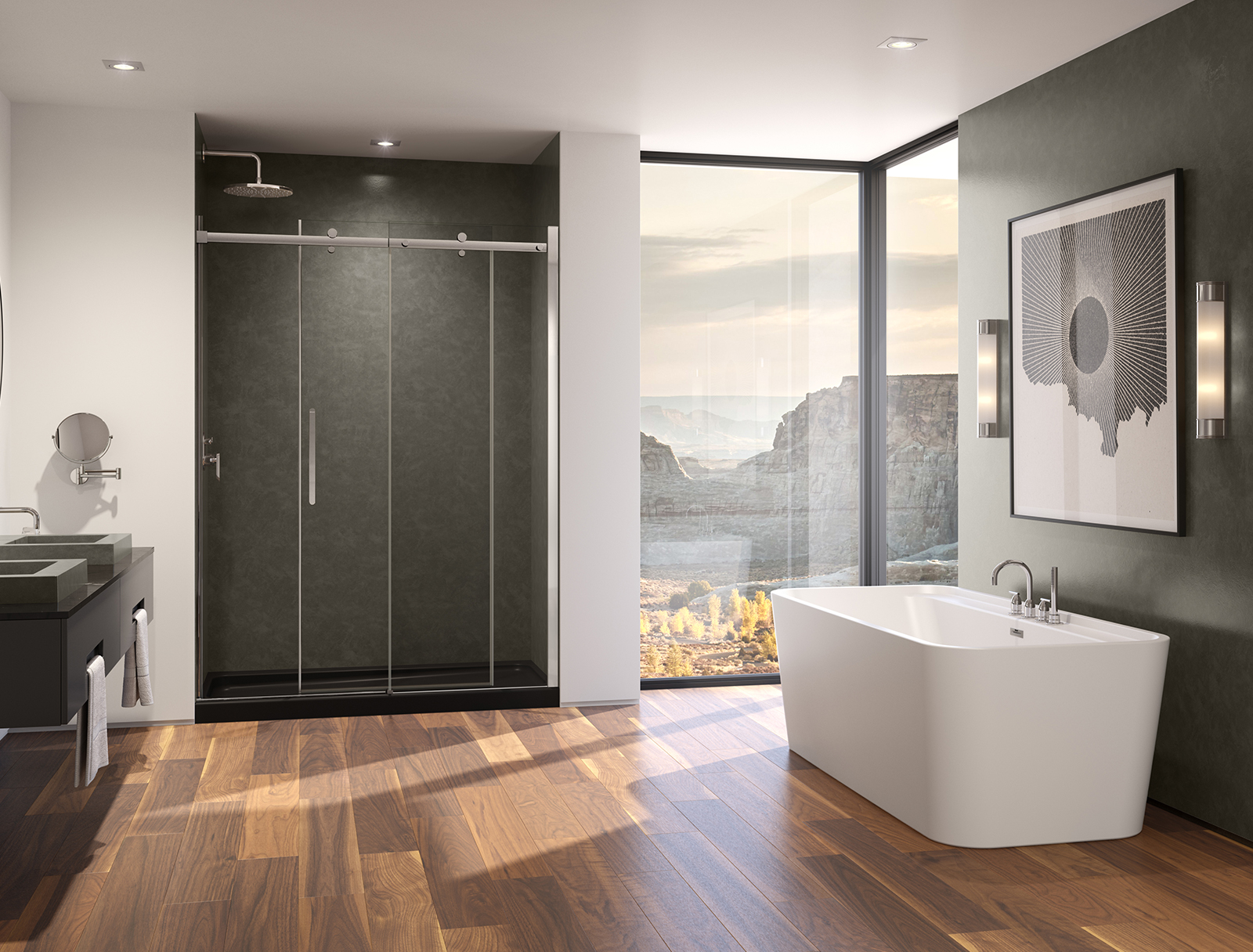 Modern Shower Solution - Suite
Shower Walls: Solid Surface collection
Color: Concrete
Pattern: Solid
Shower Base: Porcelain enamel collection
Color: Matte Black
Vessel Sinks: Solid Surface collection
Color: Charcoal
Wall Behind Bathtub: Solid Surface collection
Color: Concrete
Pattern: Solid
For more inspiration, download our lookbook!
View our lookbook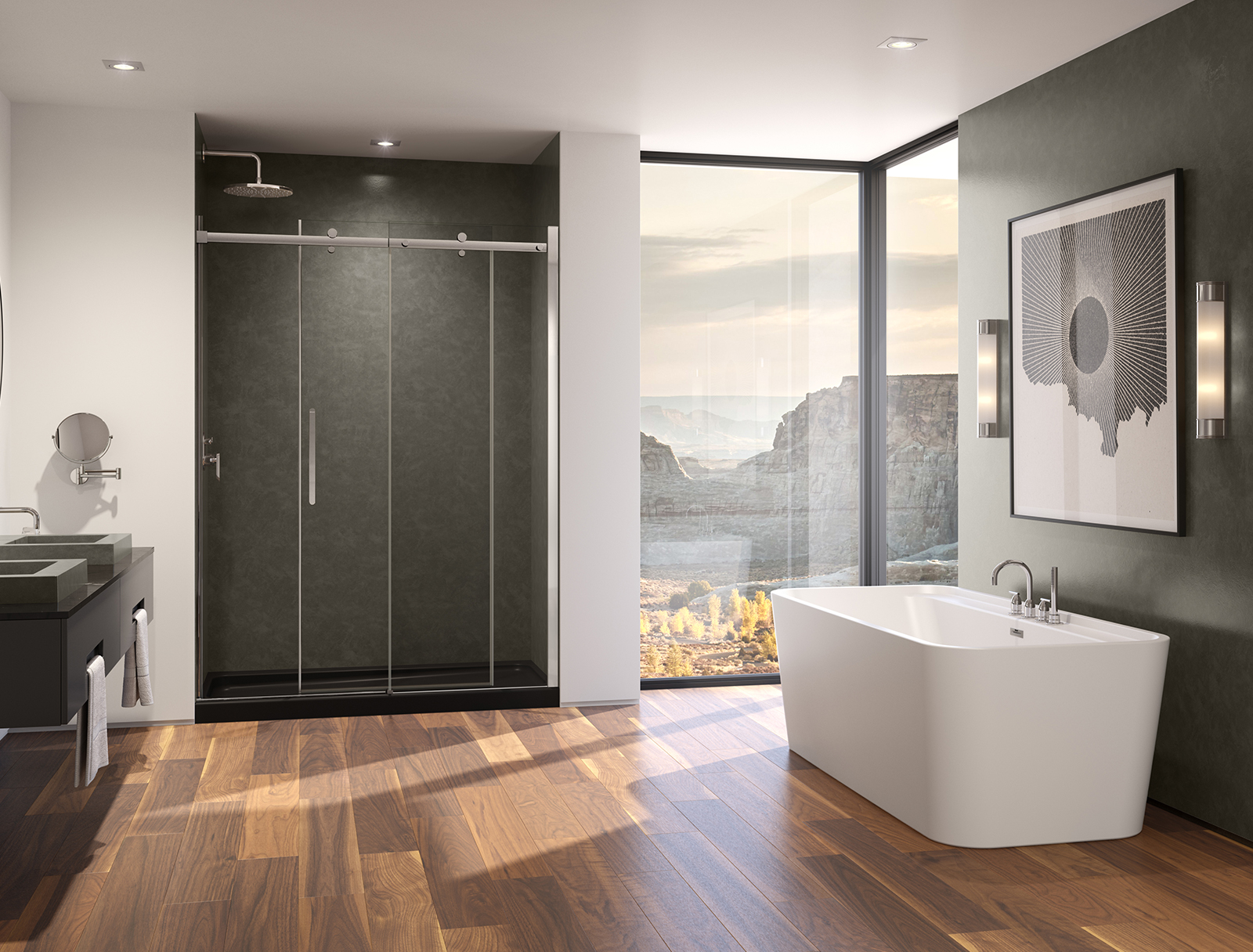 Modern Shower Solution - Suite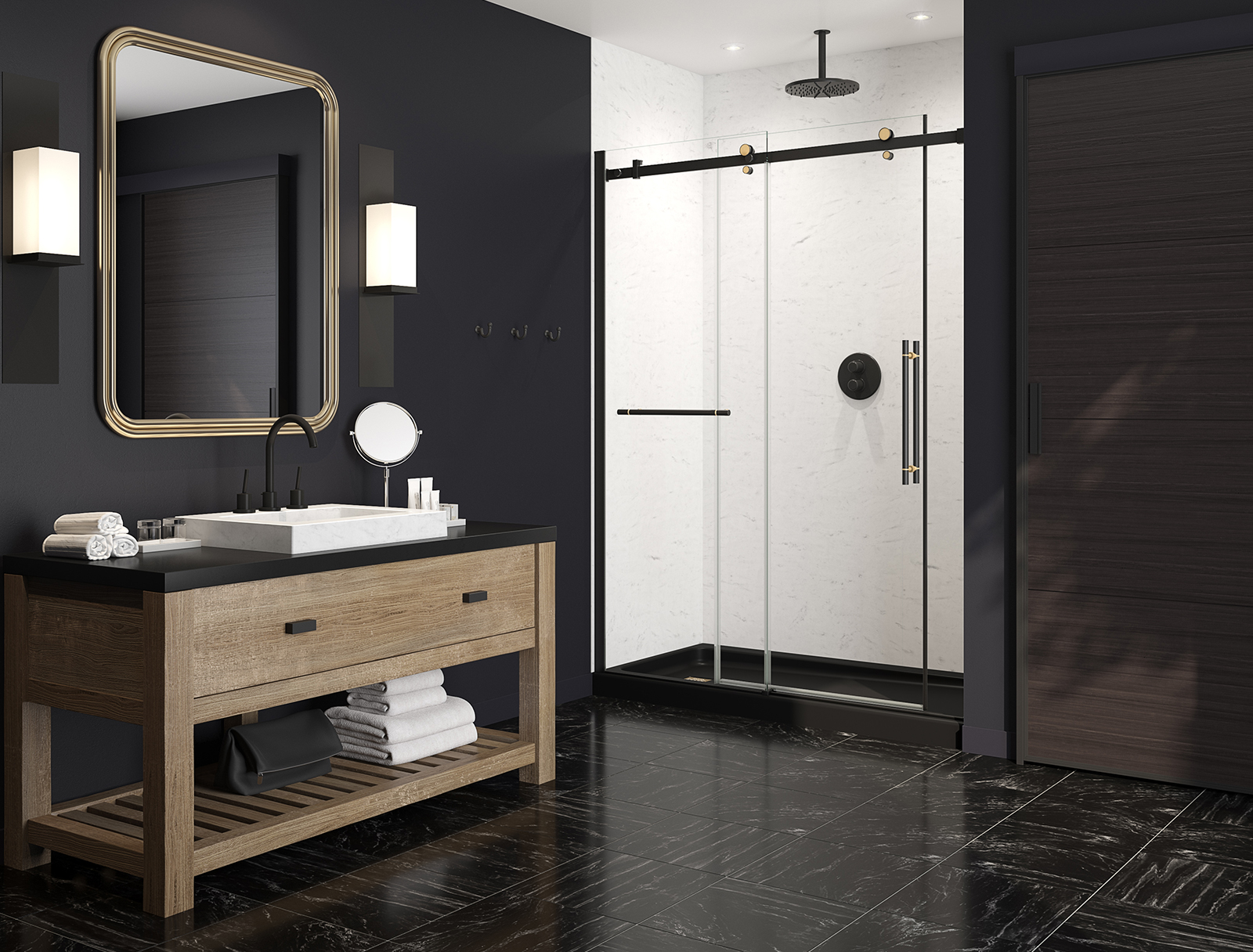 Classic Shower Solution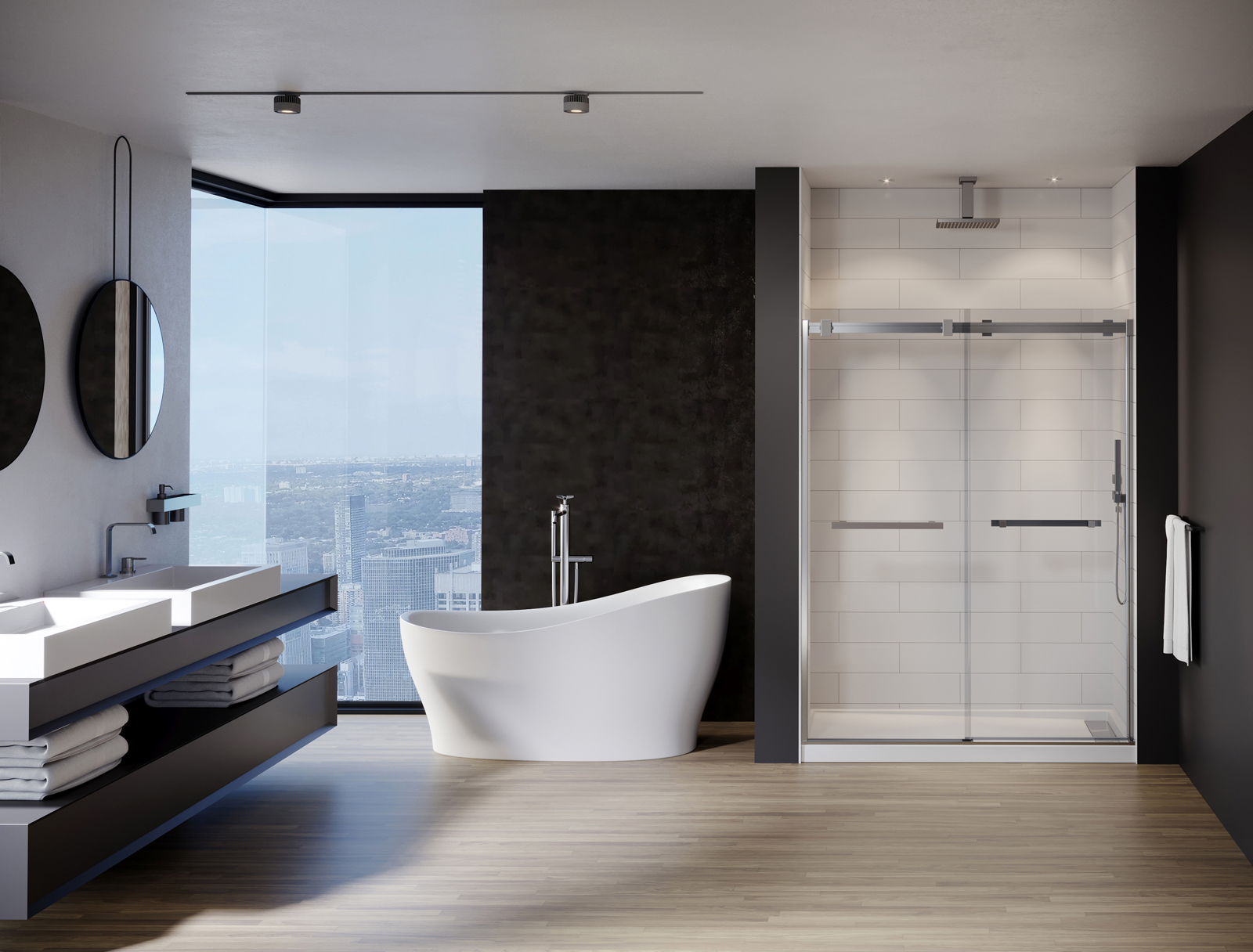 Modern Shower Solution - Suite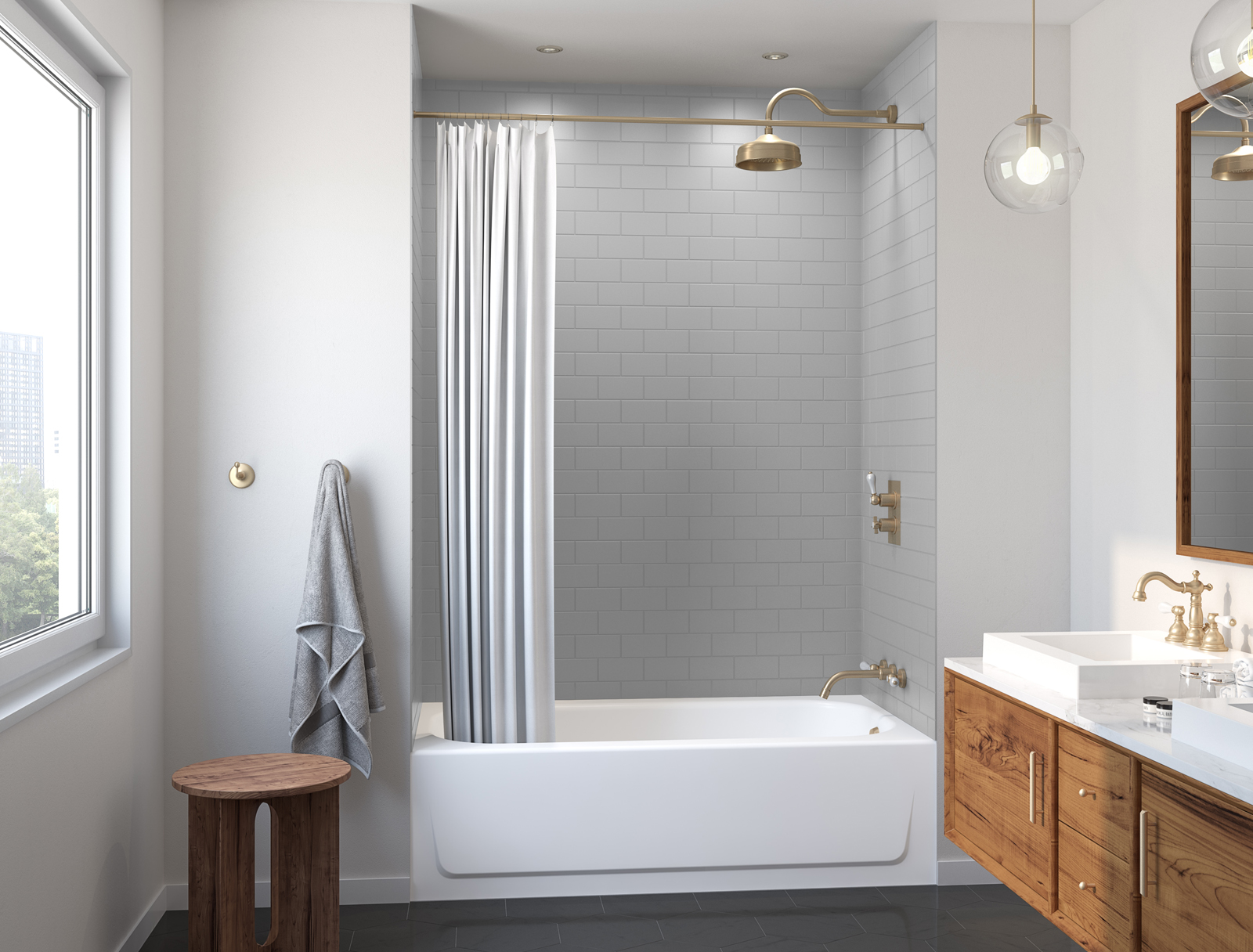 Traditional Bathing Tub Solutions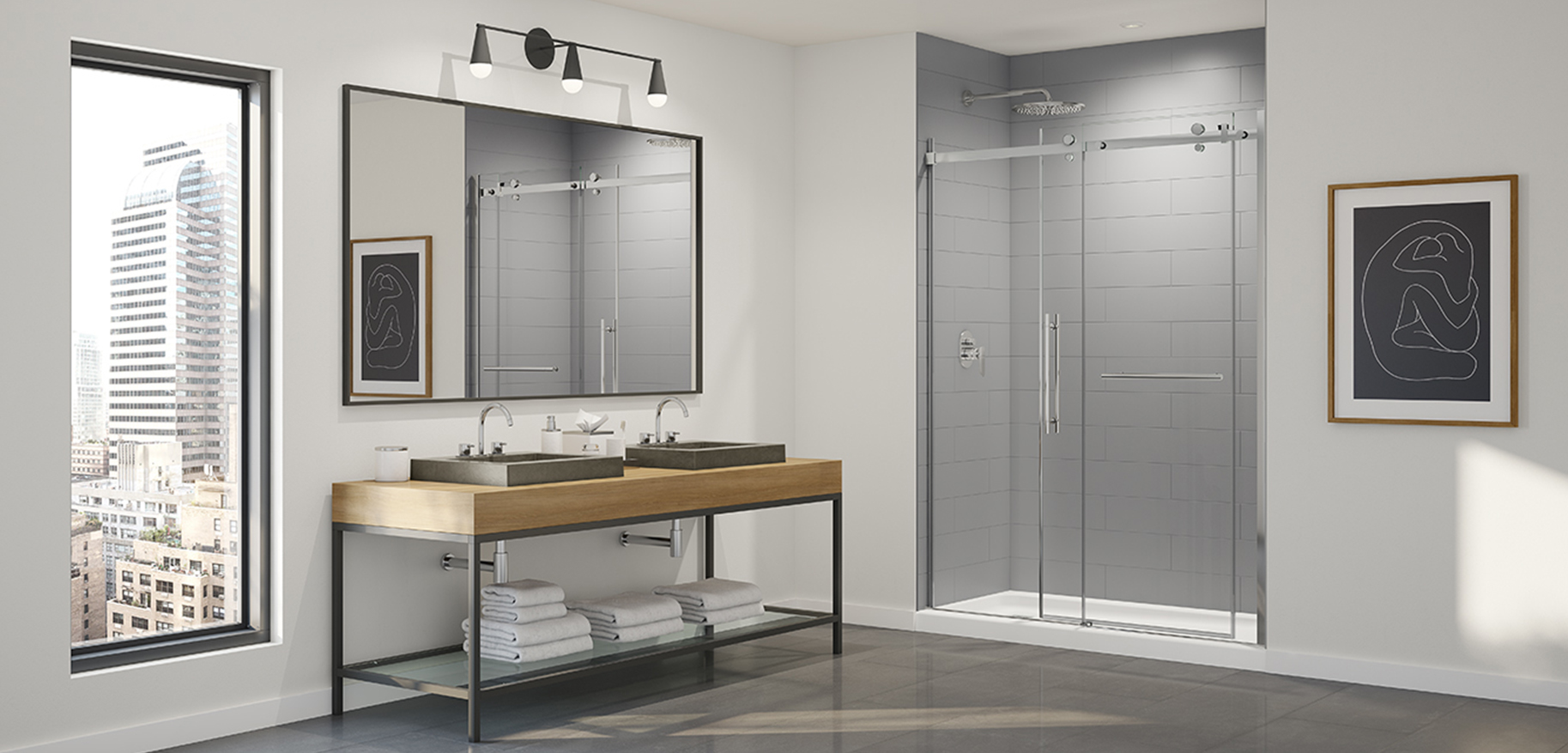 New Shower Wall Solutions
Our solid surface collection is the ideal combination of design and incredible durability, offering the perfect solution for hospitality.
Explore our new shower wall patterns: simple, but chic, the subway pattern has never gone out of style. Our new subway tile patterns take classic to a new level!
View New Wall Patterns
Learn about our innovations & how we've built a better shower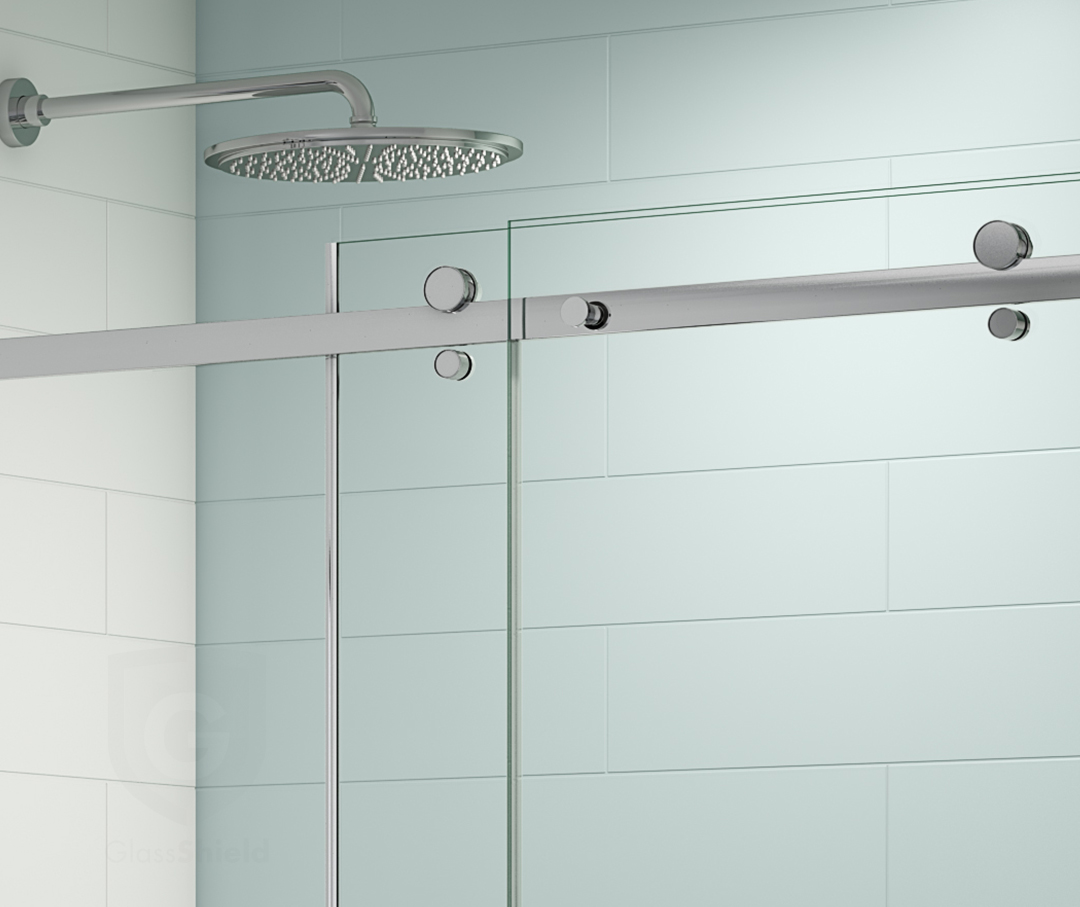 Designed to protect the guest's experience, the Shatter Resistant Technology is a transparent film bonded directly onto a tempered glass panel. This innovative technology improves safety by retaining pieces together in the rare event of glass breakage.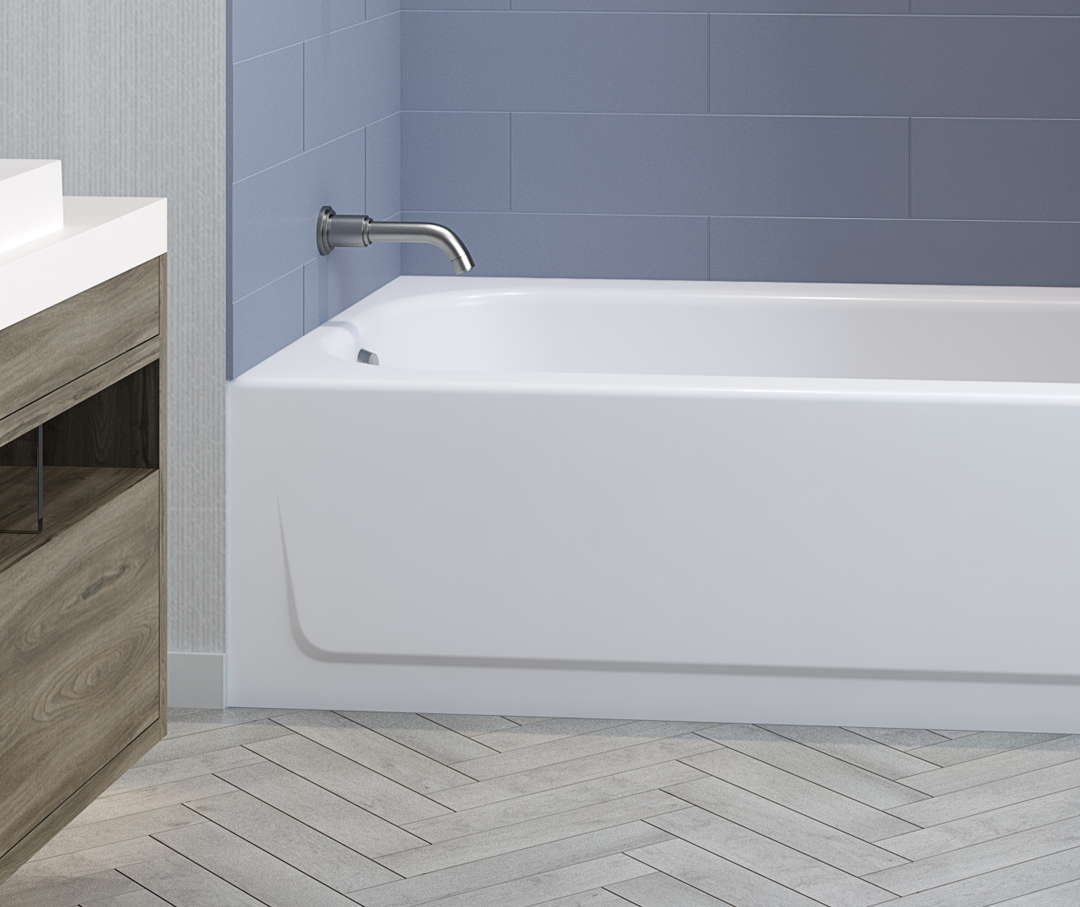 Without sacrificing style, the porcelain collections offer uncompromising strength and enduring beauty. Porcelain is a trusted brand standard that is designed to last a lifetime at half the price.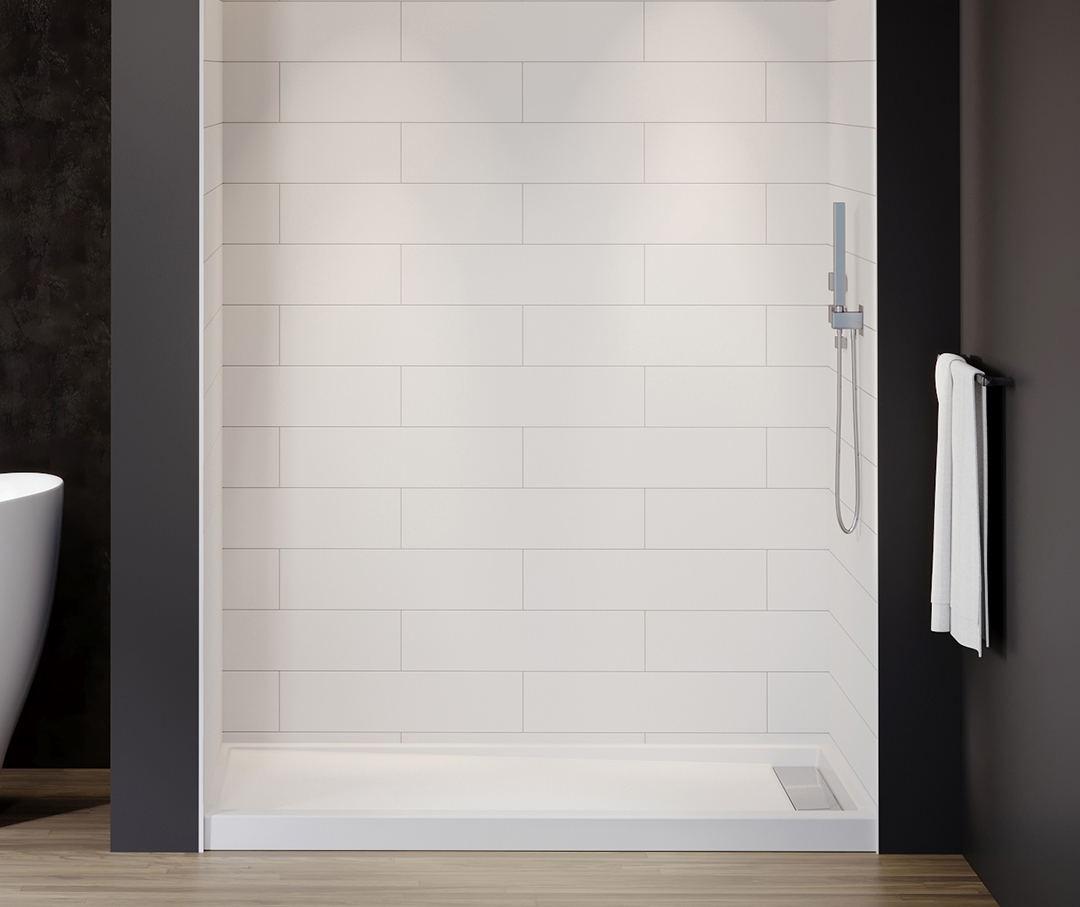 Solid Surface is a nonporous, lighter and more durable material that naturally resists bacteria, will not chip and is impervious to chemicals and heat.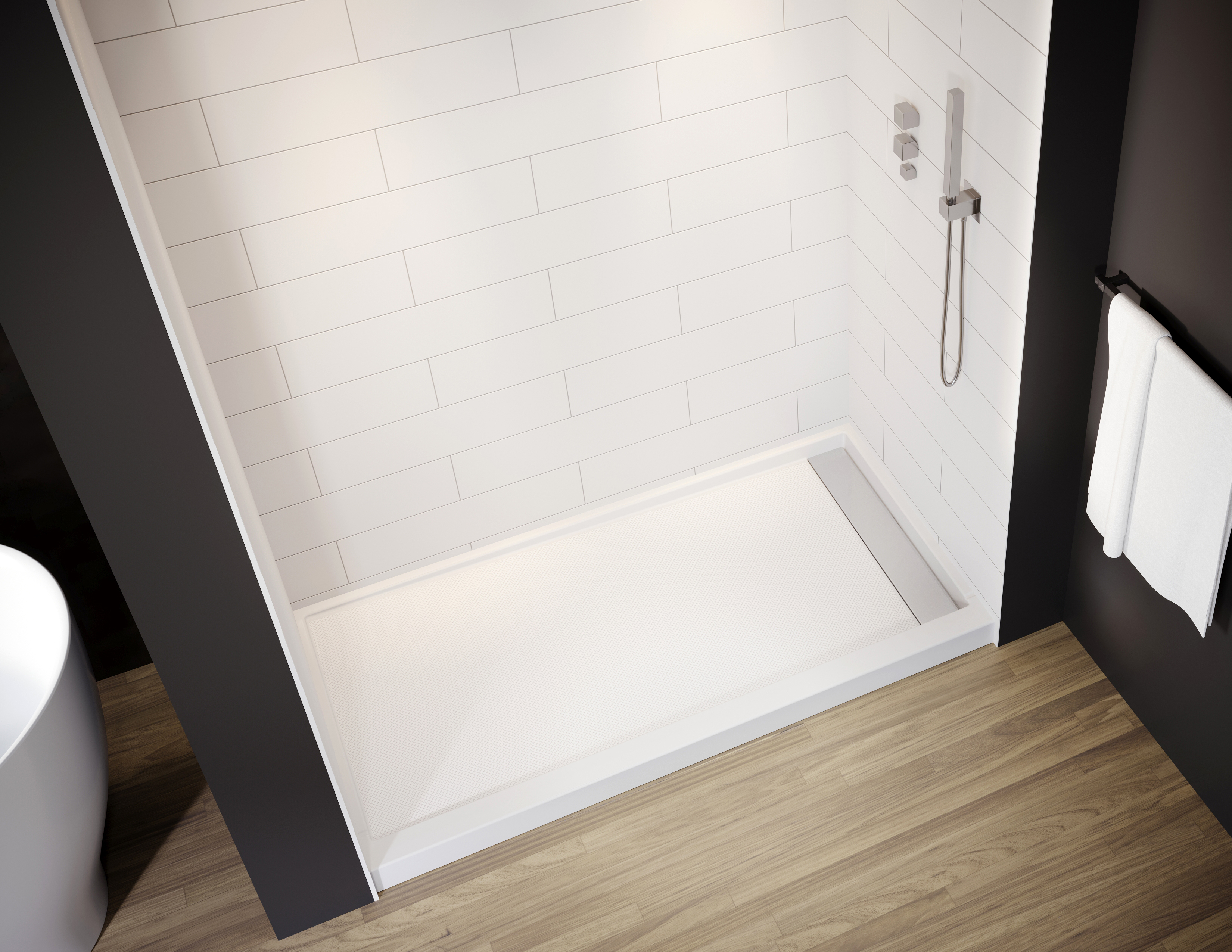 Cast Stone Trench Bases
ABG Hospitality's Cast Stone bases are durable, sturdy and beautiful. Cast Stone has been a trusted material in the hospitality industry for years because of the solid feel and stone-like feature without the additional cost of stone or tile.
Download Sale Sheet