Premium Custom Designs
ABG Hospitality is your go-to industry design partner, offering your hotel guests a luxurious experience built on a foundation of premium materials, sustainability, and inspired designs.
Offering a Premium Experience to Your Specifications
All facets of your guest bathrooms can be optimized with modern solutions that do not infringe on your design aesthetic. In fact, ABG Hospitality partners with you to take your project to the next level, offering customization, sustainable materials, and premium finishes.
Step Into Luxury With ABG Hospitality
Designing a high-end bathroom for your hotel or spa could not be easier. From minimalistic shower doors to senses-stimulating steam shower units, a unique stay for your guests is within reach.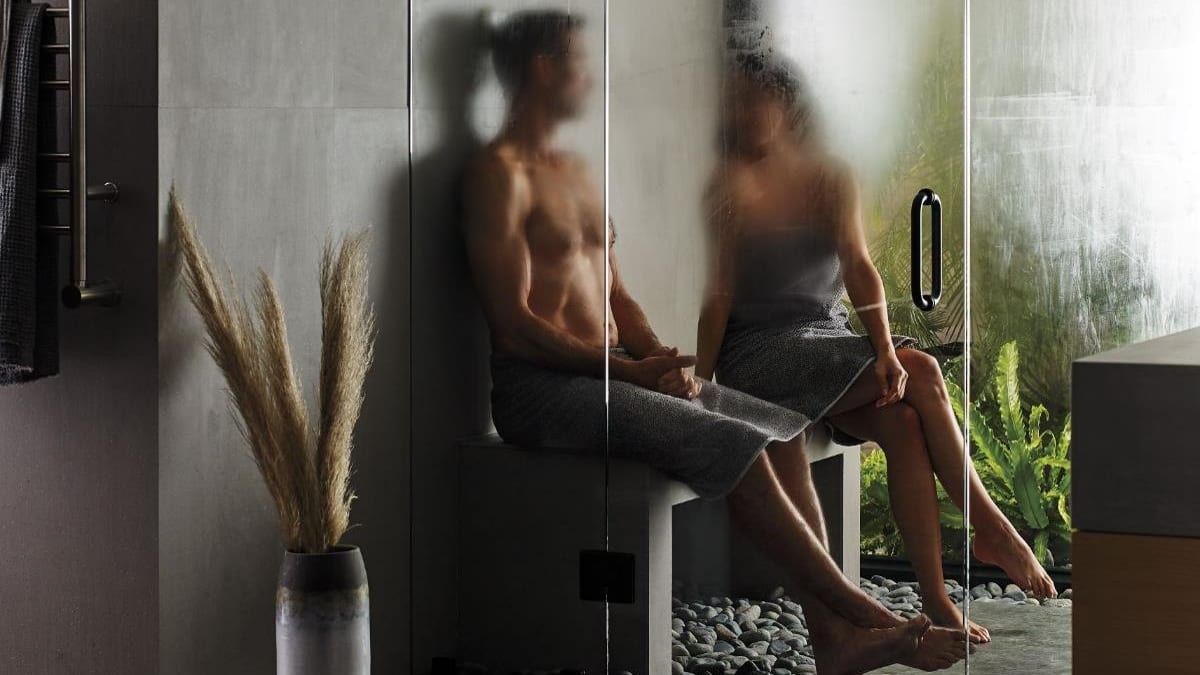 Wellness Suite
Stimulate the senses with our SteamTherapy, AromaTherapy, ChromaTherapy, and MusicTherapy options to create an all-inclusive wellness suite for your next hospitality project.
Elevate Every Experience: Our commercial steam showers provide an experience that focuses on complete wellness.
Perfectly Sized Steam Generators: Our generators are available in various sizes, configurations, and are easy to install.
Create a Sanctuary: Have your guests relax and rejuvenate after a stressful day. Experience nature's oldest therapy right in your hotel room.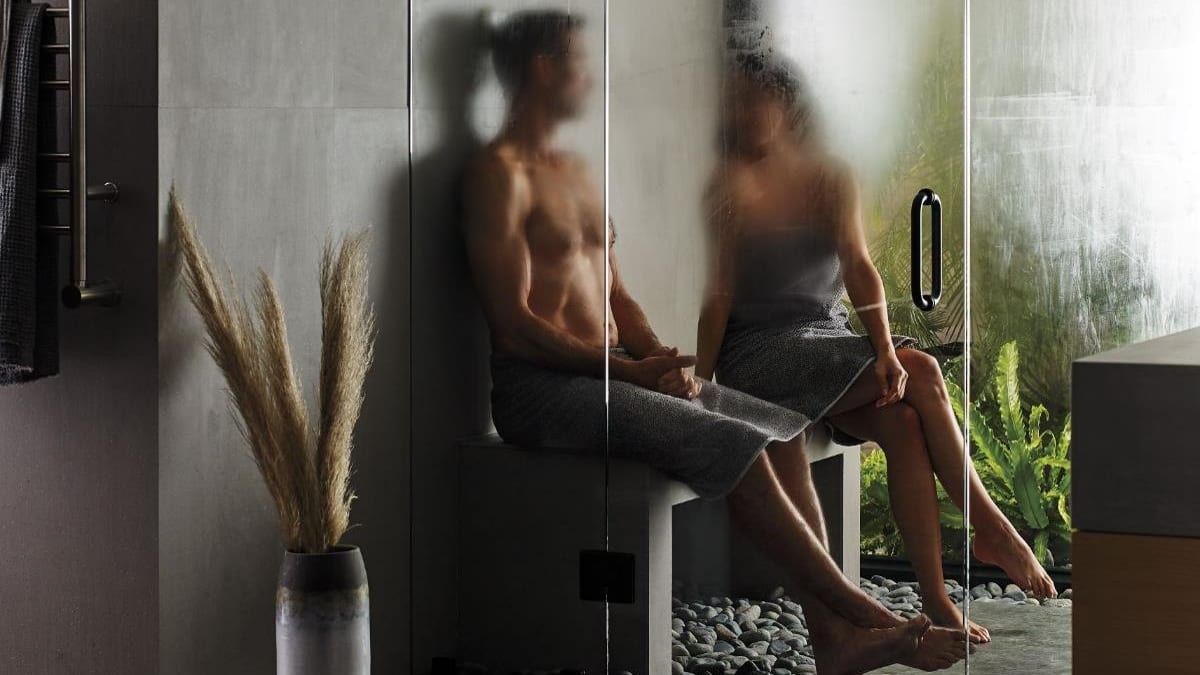 Wellness Suite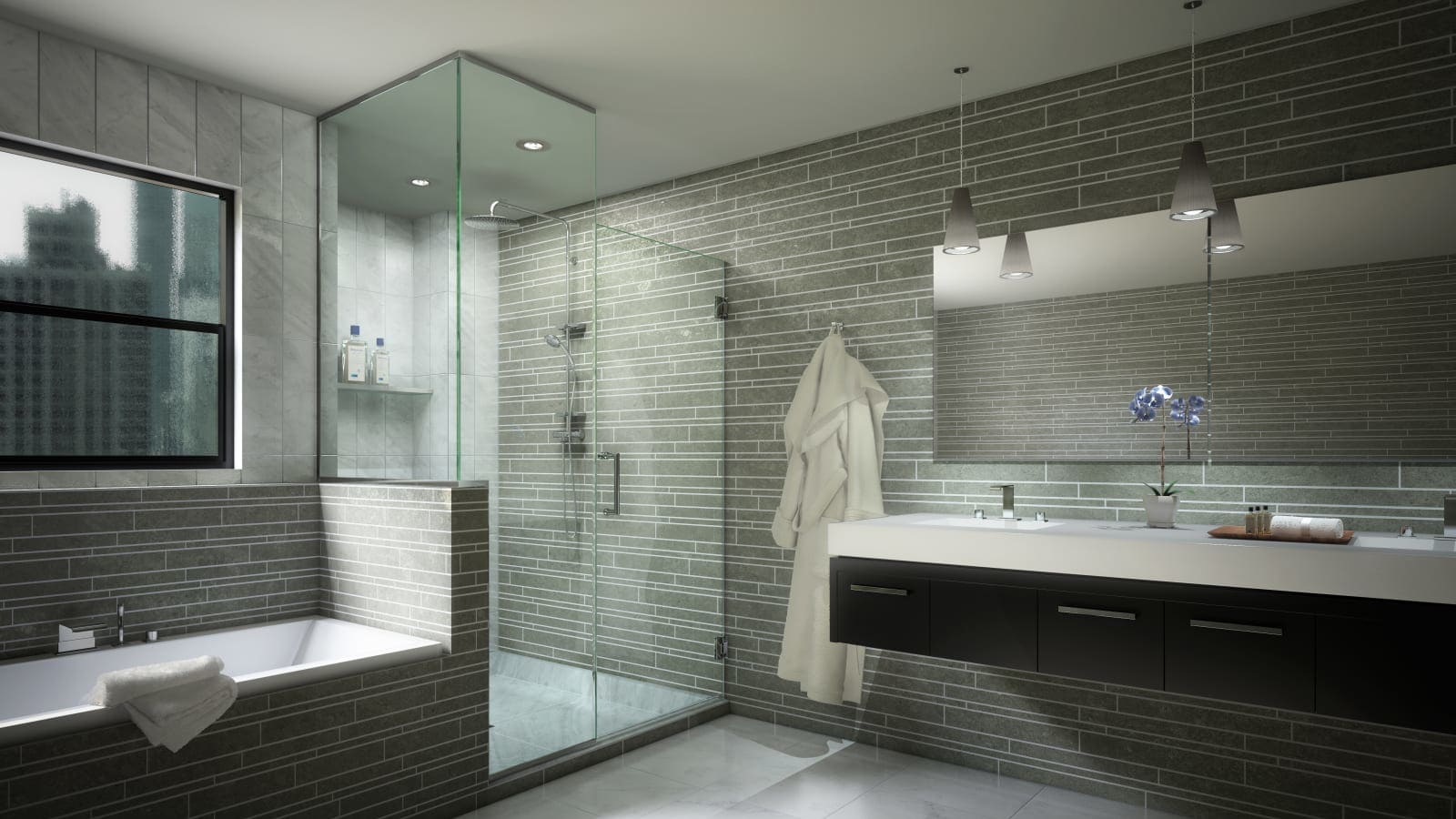 Custom Unidoor Plus Shower Enclosure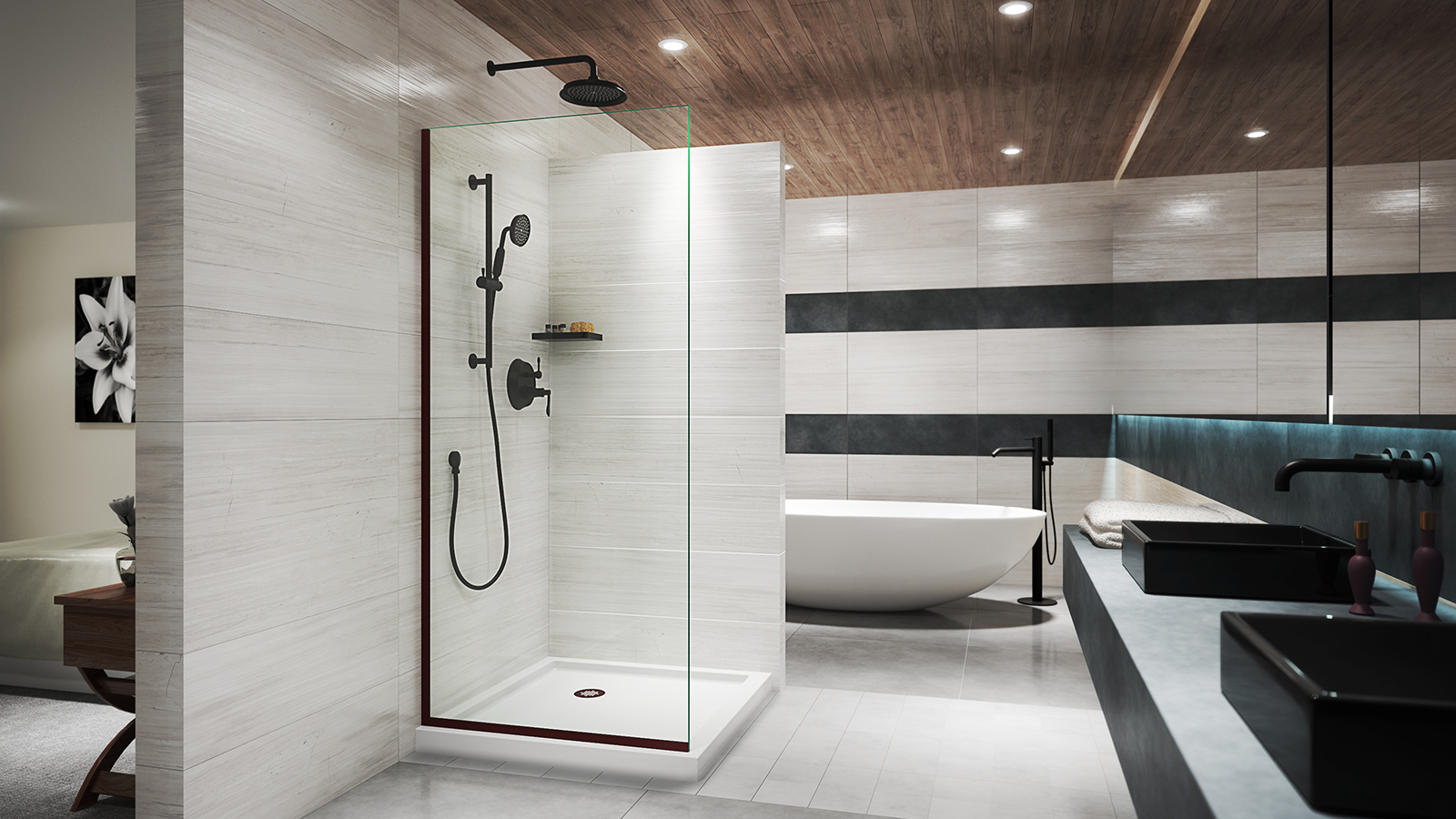 Linea Fixed Panel Shower Screen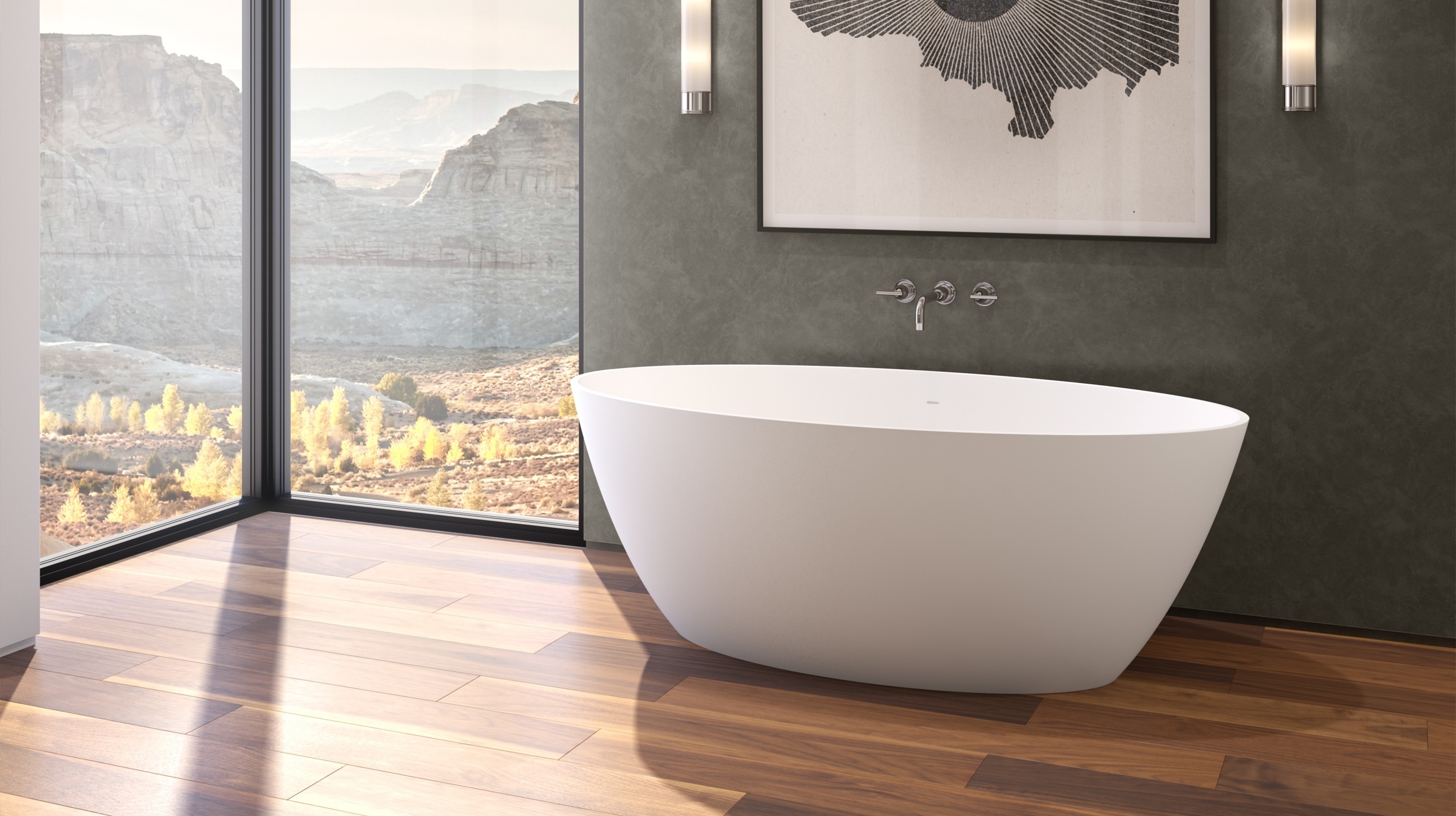 ESE Freestanding Bathtub
Why Wait? A Premium Custom Design is Only a Few Steps Away
We can help you create the perfect Premium Custom Design that fits your budget and meets the needs of your guests. Ask for a quote today!
High-End Solutions—On Time and In Budget
Innovative. Sustainable. Customizable.
ABG Hospitality works with builders, hotel owners / developers, and designers to offer solutions that work with their imagination, free of any compromises.
With unmatched shower glass protection, bathware products that are easy to maintain, and custom solutions, you do not have to sacrifice your vision.
ABG Hospitality brings it to life.
Download Our Interactive PDF
Learn More About ABG Hospitality
Building Better Hospitality Bathware Solutions
ABG Hospitality provides innovative products, solutions, and expertise while creating a positive guest experience from check in to check out.
Get in touch with an expert
Explore More From ABG Hospitality